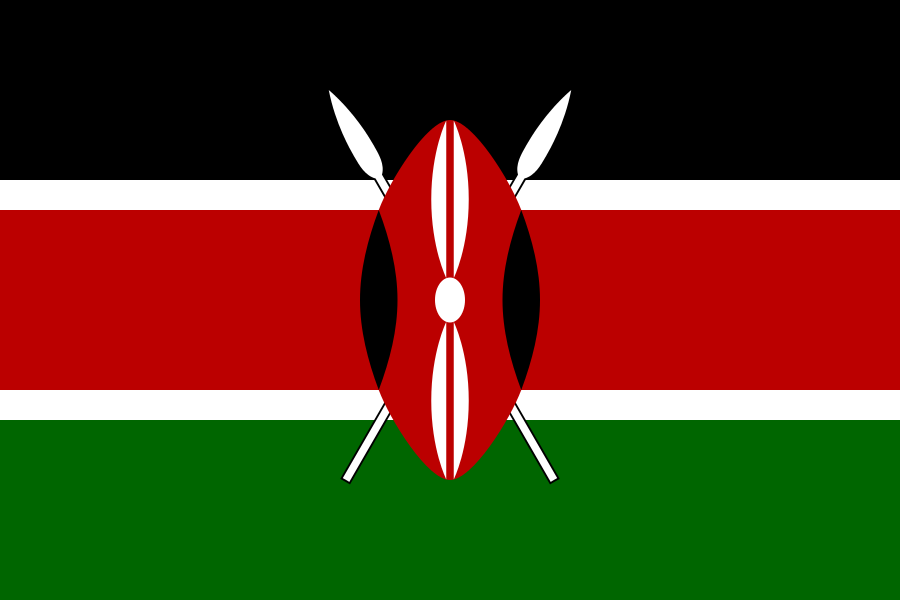 Exercise increased caution in Kenya due to crime, terrorism and kidnapping. Some areas have increased risk. Read the entire Travel Advisory.


Teach English abroad in Kenya, home to the Great Rift Valley, Fourteen Falls in Thika, and some of the best long distance runners in the world. Named after the highest peak in the country, Mt. Kenya, approximately 80% of the population are Christians. Also home to the "big 5 animals" rhinos, leopards, lions, buffalo, and elephants, tourism and coffee are Kenya's top industries. Close to the equator, weather ranges from hot, to very hot, and the food staple of the region is Ugali made with millet or cornmeal.

The Republic of Kenya is a country in Eastern Africa. It is bordered by Ethiopia to the north, Somalia to the northeast, Tanzania to the south, Uganda to the west, and Sudan to the northwest, with the Indian Ocean running along the southeast border.