American TESOL Social Media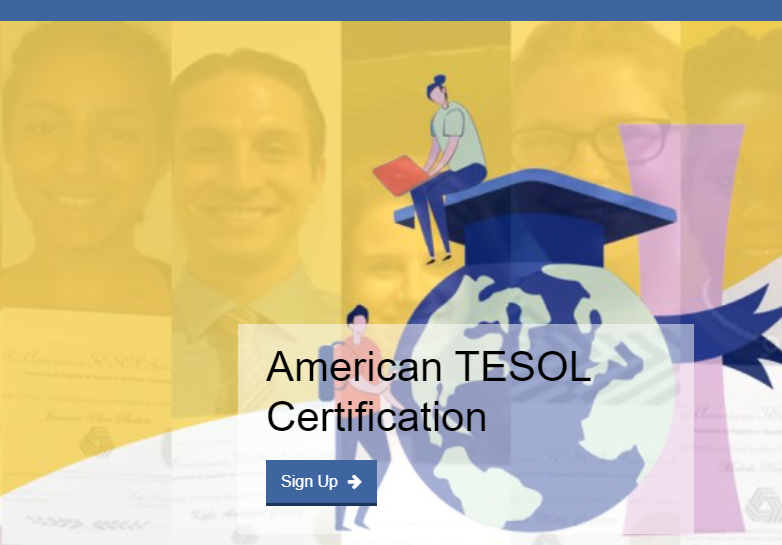 Teaching English Online & Abroad
English teaching jobs
for either ESL, English as a second language, or TEFL Teaching English as a Foreign Language are in the highest demand to date. The educational degrees needed to gain a working visa do vary from country to country, but apart from differences in requirements, there are an abundance of teaching opportunities worldwide.
TESOL Career Services
English teaching jobs are available in communities all over the world, and becoming TESOL Certified is an ideal way to enhance a new career. Whether you are planning to travel and teach abroad, teach online, or just want the option for job placement anytime in the future, American TESOL graduates receive lifetime support.