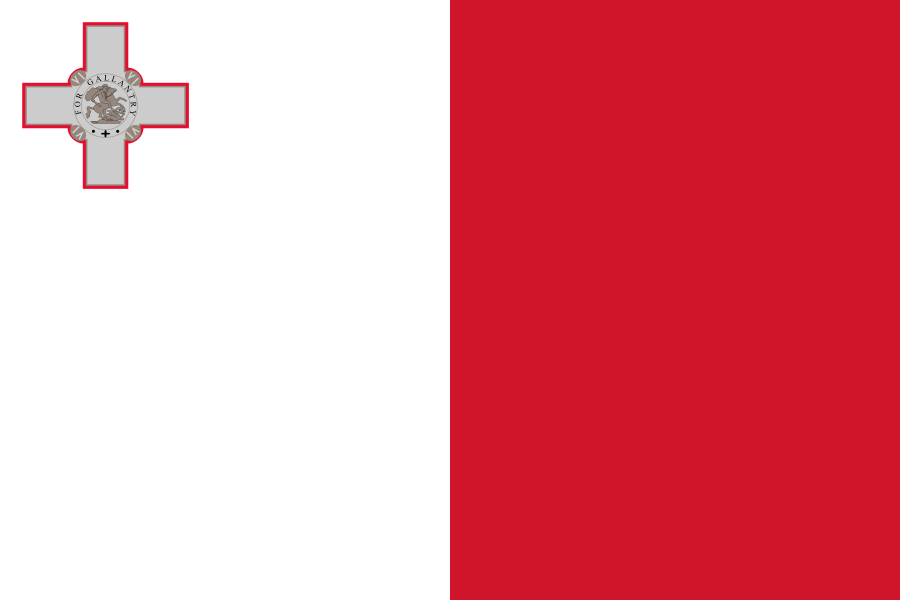 Reconsider travel to Malta due to COVID-19.


Malta, an island nation south of Sicily, is home to the Hal Saflieni Hypogeum and Homer's inspiration for the Odyssey written at Calypso Cave.

Malta is a small, developed, democratic Mediterranean island nation, positioned as a cultural stepping-stone between Europe and North Africa. Malta became a member of the European Union in 2004, and became a full member of the Schengen Area in 2008. Tourist facilities of all categories are widely available.