WORK OVERSEAS WITH TESOL CERTIFICATION
If you want to explore the world, but you don't have the financial resources, you might want to consider finding work overseas. No matter if you're looking to find work with an international corporation, or you just want to spend the summer teaching English at a camp in France, you can find work overseas that suits your needs.

Working overseas can be rewarding and fun, but it's important to research job opportunities and living conditions first. The last thing you want to do is visit another country without the proper identification, or without sufficient funds. If you don't secure work before you leave, you need to have enough money to get by until the funds start rolling in. One of the perks of working overseas is a higher rate of pay. For some fields like international trade and teaching, the demand is high for qualified Americans. Many industrialized nations seek English-speaking professionals for business training and tutoring. The people of these nations often want to learn additional communication skills, and they're willing to pay top dollar for insight from native English speakers.

If you're new to world travel, or working overseas, you might want to consider looking into an international recruiting company. For teachers, these companies are often a great resource for teaching English as a second language, and may even offer training. These companies specialize in finding working for a number of different professionals, and they often negotiate pay and living conditions for their clients. These companies typically require a commitment of anywhere from three months to one or two years from their clients. Many of these companies secure paid holidays, health benefits and other perks that you simply can't guarantee if you look for work on your own.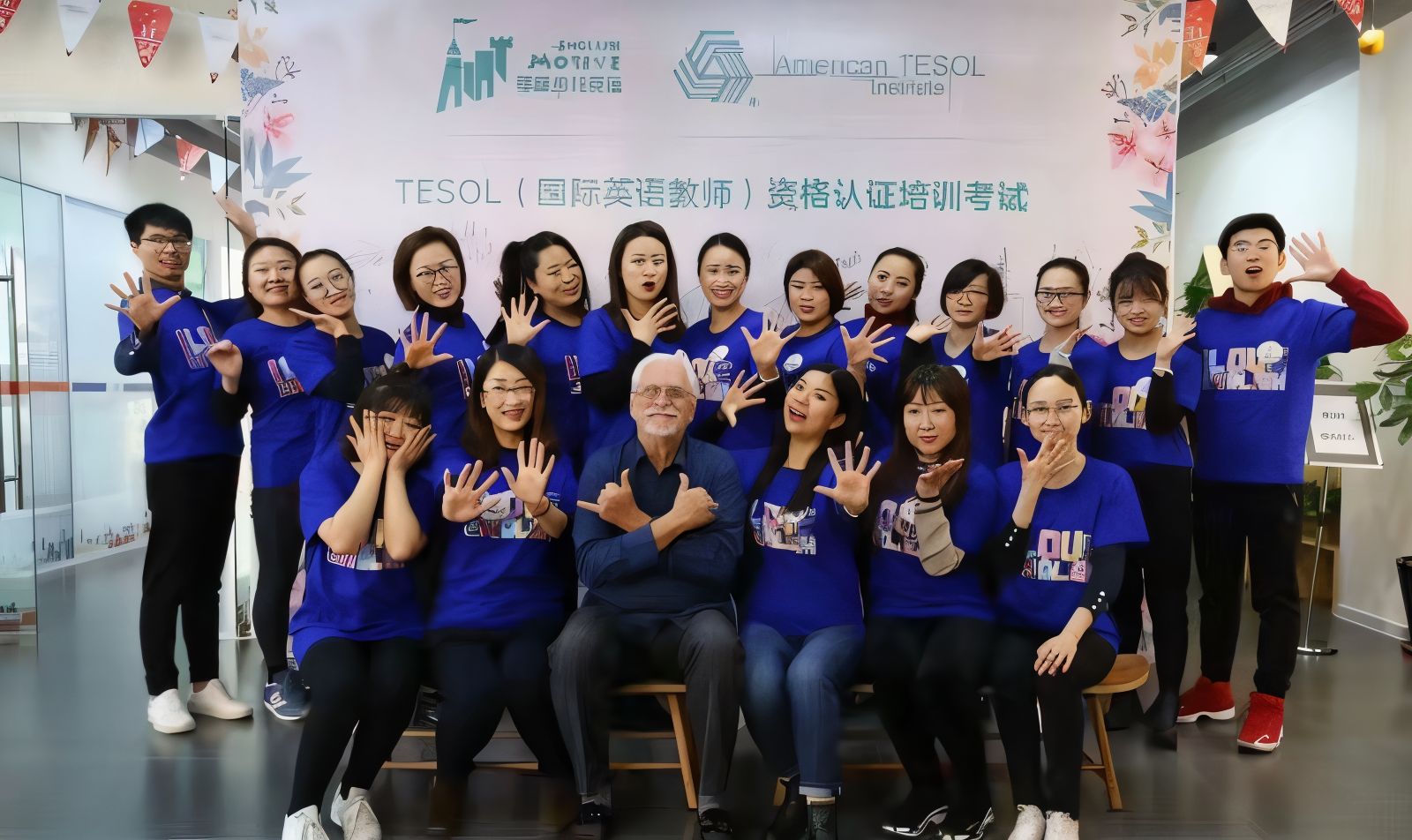 American TESOL Institute - ATI
Teaching English to Speakers of Other Languages