TEACHING ENGLISH IN ITALY WITH TESOL CERTIFICATION
If you're looking for work overseas as an English teacher, Italy is one of the most challenging locations to find it. Many of the Italian schools that specialize in English training and instruction opt to hire British teachers rather than pay for American English teachers.

One way to work in Italy as an English teacher is to work as a freelance tutor. This is one of the more challenging paths to finding work overseas. If you want to work as a freelance tutor, you need to be incredibly resourceful. It's a good idea to get your hands on a phone book to find travel agencies, import companies, and other international businesses that might benefit from providing English instruction to employees. If you're not sure about working in Italy, you can get your feet wet in a summer teaching program. There are several different summer camps that hire American teachers. These camps provide a small income as well as room and board. These camps offer people younger people with the chance to explore teaching English as a foreign language in a safe and nurturing environment. No matter what path you choose, you will have a much better chance of being hired if you are certified to teach English by an outside agency.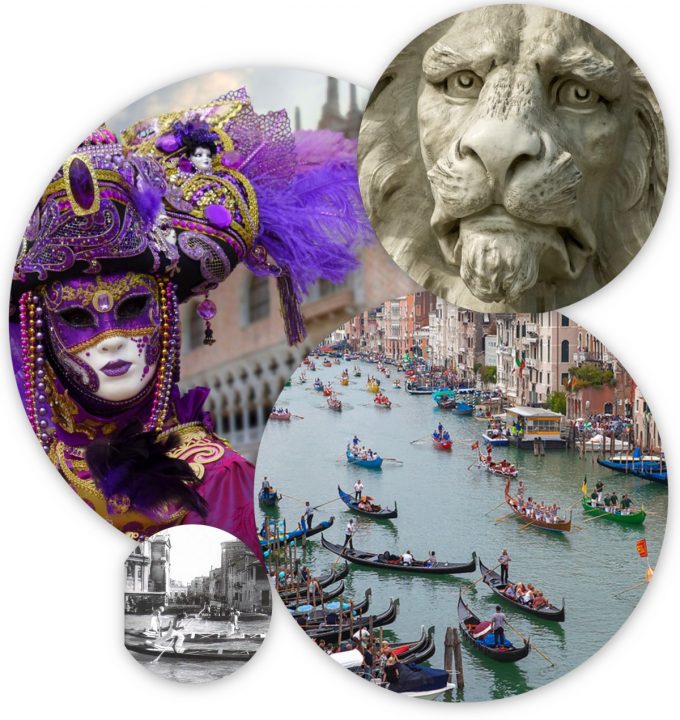 American TESOL Institute - ATI
Teaching English to Speakers of Other Languages