TEACHING ENGLISH IN CHINA
For many years, Americans have provided high quality English instruction to students in China. In recent years, efforts have been made to create a more consistent national policy on housing, pay and other work-related conditions for these teachers. If you're interested in teaching ESL in China, you can find a number of programs that are run by people who speak English and who understand the specific needs of English speaking teachers.

If you want to teach English in China, one of the first things you need to do is enroll in an ESL program that meets China's national standards for quality. It's always a good idea to work with a program that offers job placement to students upon completion of the course work. This helps to ensure that you have several different jobs to choose from in China. One of the most important things to look for in a job placement program in China and other parts of the world is living conditions. While you might think "roughing it" is a good idea, living in crude housing gets old really quickly. The right placement program provides you with housing with working water, electricity, and access to transportation services. Many schools offer on-site housing to their ESL students and administrators.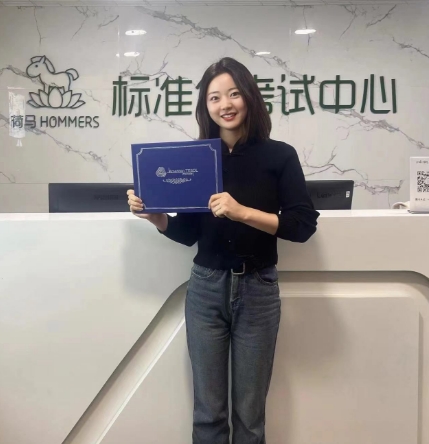 American TESOL Institute - ATI
Teaching English to Speakers of Other Languages