ESL INSTRUCTION OPPORTUNITIES
For many people, America truly is the land of opportunity. People move to the United States for business opportunities, freedom from oppression, and the pursuit of a higher standard of living. For years, millions of people from all over the world have come to cities large and small seeking the American Dream. One of the great things about American immigration policy is the commitment to teaching English as a second language in public facilities. Many students come to the United States with little or no knowledge of the English language. These students speak other languages in their homes, and often move into ethnic communities where their native tongue is spoken. One of the only ways to find work or seek higher levels of education is to learn English. Depending on your age and your level of previous experience with the English language, there are a number of different ESL programs to choose from. Some programs for adults specialize in teaching students how to write college admissions essays, apply for jobs, and even take citizenship tests. These specific courses are offered in most communities, and are often free of charge.

Some of the best teachers in the country specialize in teaching English as a second language. Many teachers speak a second language, which makes the lines of communication that much more open. As you have probably heard, most people don't go into the field of education for the money or the fame. People who teach English to speakers of other languages are some of the most patient and thorough teachers in the country today. ESL students of all levels reap the benefits of these compassionate and qualified teachers every day. Those teachers who choose to teach English in other countries can have the benefit of exploring foreign lands.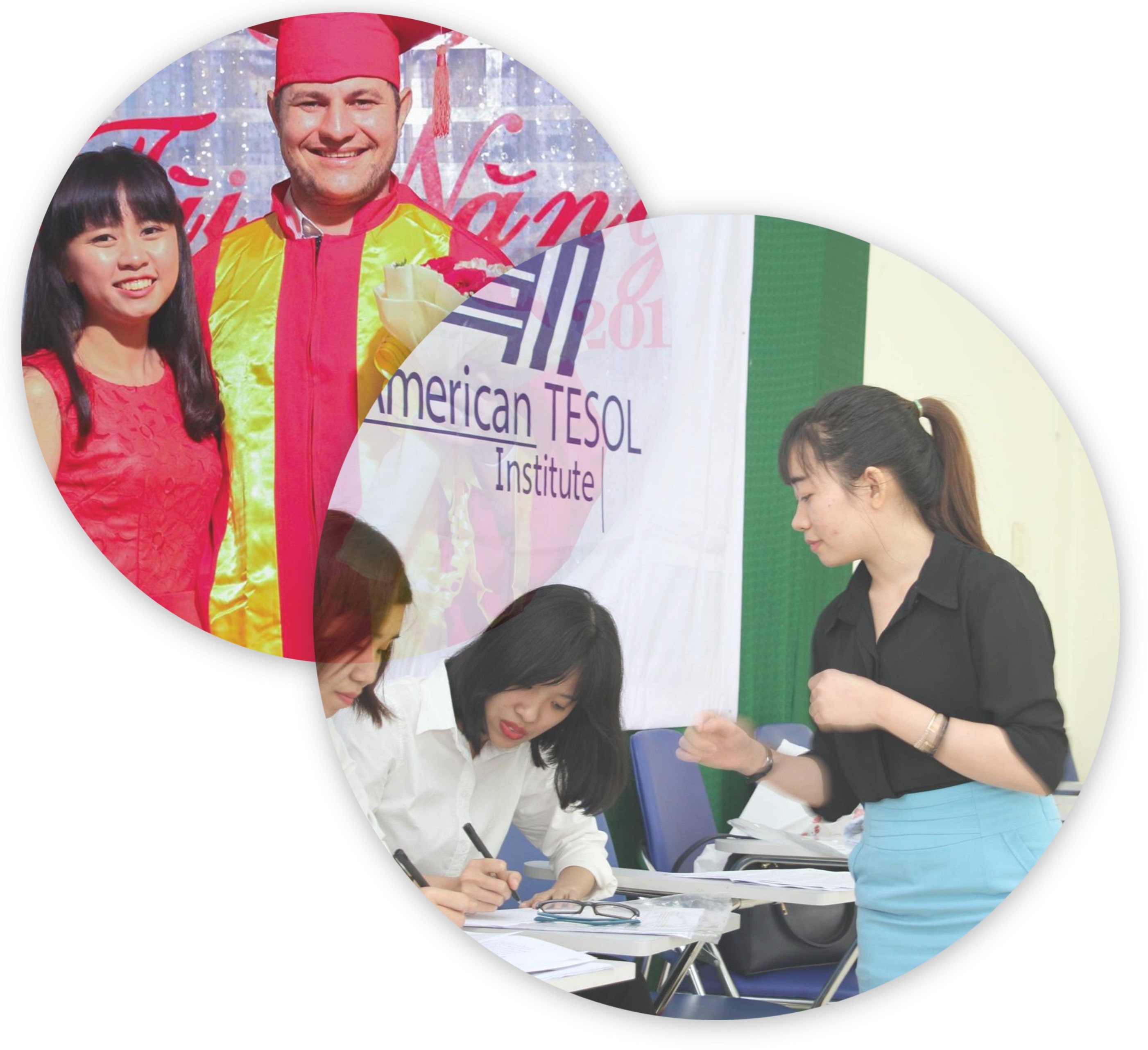 American TESOL Institute - ATI
Teaching English to Speakers of Other Languages