TESOL TRAINING COURSES
People who want to teach English to students who speak other languages need to meet national standards for excellence. In recent years, these national standards have risen due to education reform efforts. One such effort is the "No Child Left Behind" act, which includes provisions for ESL students who reside in the United States. Rather than letting this large population of students slip through the cracks, educators and administrators are doing everything they can to increase literacy.

TESOL training emphasizes educational practices that are best suited for young minds. Many ESL students live in homes where another language is spoken. These students need extra attention in order to see significant results. Some schools systems currently offer courses for parents and other significant adults. This additional training helps to guarantee a smooth transition to life in the United States for people from all over the world. Families who come to the U.S. from other parts of the world reap the benefits of additional education opportunities. One of the most essential tools for achieving prosperity in any new living situation is an understanding of the language. Without a basic knowledge of the native language, many people miss out on higher education opportunities, business advancements, and many cultural and social events.

The right ESL program strives to enhance communication skills while honoring traditional cultures from all over the world. Many students develop bilingual skills that increase their chances of finding work in a number of different fields and industries in the United States and abroad. Successful ESL and ELD teachers recognize that the reason someone is learning English will likely affect the way they learn and their enthusiasm for the subject matter.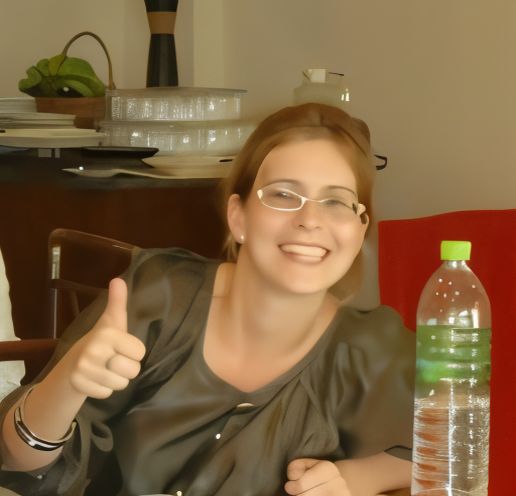 American TESOL Institute - ATI
Teaching English to Speakers of Other Languages