TEFL Jobs Teaching English
TEFL JOBS
If you're like me, you remember how exciting it was when you discovered that you could not only look at job postings online, but you could also post your resume online for the whole world to see. I don't know about you, but I never really found work posting my resume on generic, or all-purpose job boards. I discovered the only way to find work online was to network with people in my chosen field.

If you're an English teacher and you're qualified to teach English as a foreign language, there are several different websites that offer leads to jobs around the world. Many of the TEFL related websites offer specific information about work experience and other qualifications necessary for the jobs listed. Rather than applying for every job posted, you can save time by applying only for the jobs you are qualified for. The great thing about looking for TEFL jobs online is that the postings are constantly updated. Nothing is worse than wasting your time applying for a position, only to find out that it's already been filled. When searching for a teaching position in another country, it's important to specialize in a specific area. You can narrow down your job search by focusing on the grade level and age of your students.

There are many positions were available all over the world. The trick is to find an organization that will help you find a job. Often, those who provide training for teachers planning to educate abroad will have good job-finding resources. You will probably want to work with one that can provide some sort of guarantee in terms of finding you work, though.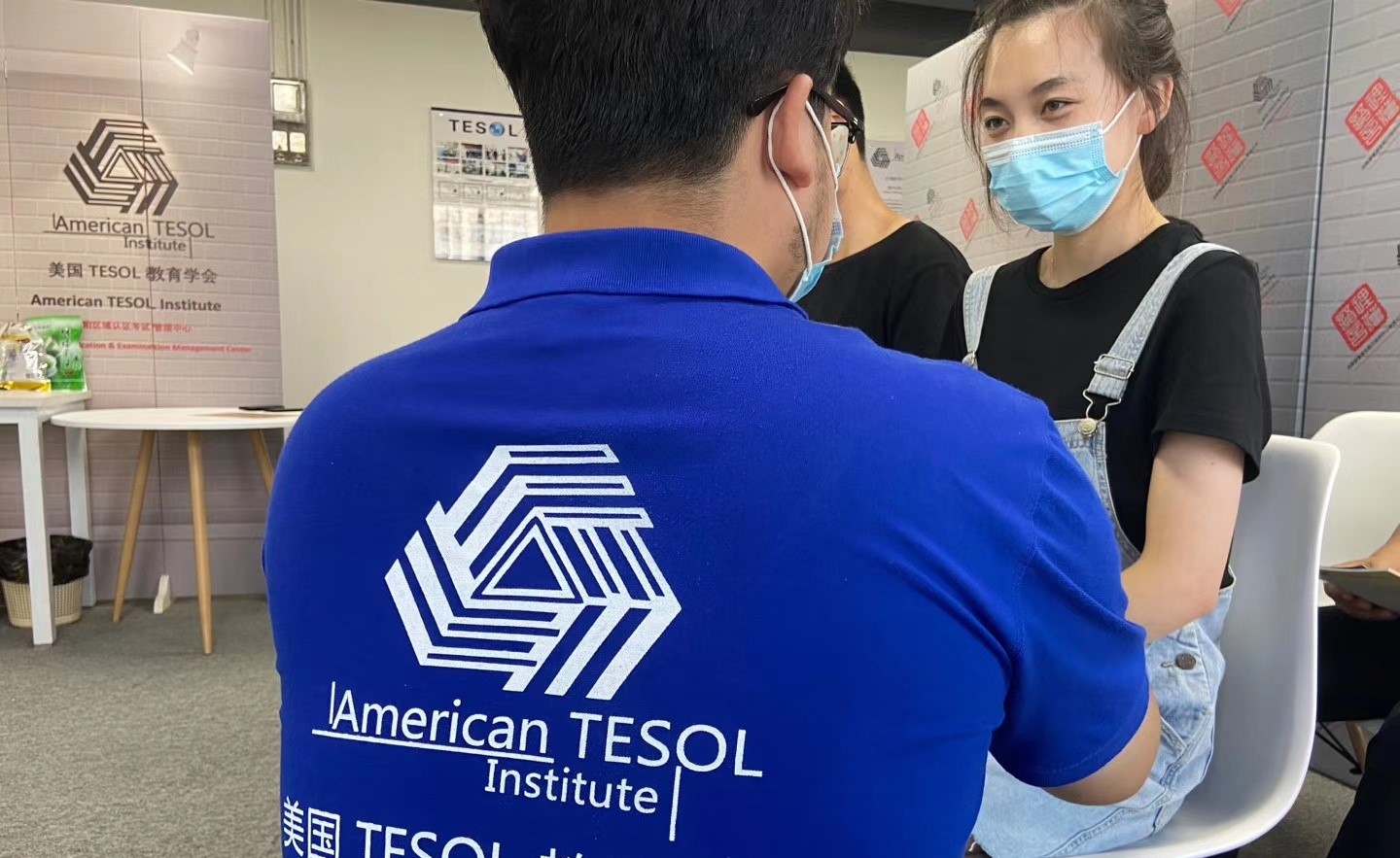 American TESOL Institute - ATI
Teaching English to Speakers of Other Languages