TEFL CERTIFICATION COURSES
If you want to teach English in another country, you need to find a safe, affordable, and nationally certified TEFL training program. It's a good idea to find a training program that not only provides you with hands-on experience, but also one that provides you with the opportunity to observe a professional, certified teacher in a classroom environment. Observing a teacher is a great way to pick up some of the best tricks of the trade that you simply can't learn in a textbook.

Teaching English as a foreign language is a complicated field. Instead of teaching English to students who use English in their daily lives, you have the difficult task of teaching English to people who speak another language. For some more advanced students, language skills are deeply rooted, making learning a different language more difficult. If you have some experience teaching English to native speakers, you already have some idea of the basic mechanics of the English language. This experience is helpful, but you need to explore the ways in which people all over the world actually learn new languages. One of the most important tools you will learn in your TEFL training program is how to communicate with people who speak a language other than English.

Many training programs provide lesson planning and classroom tools commonly used in teaching English as a foreign language. These tools include things like photos, flash cards, and even video presentations. Most TEFL programs stress the importance of speaking English in the classroom. This policy helps to ensure faster rates of learning and comprehension.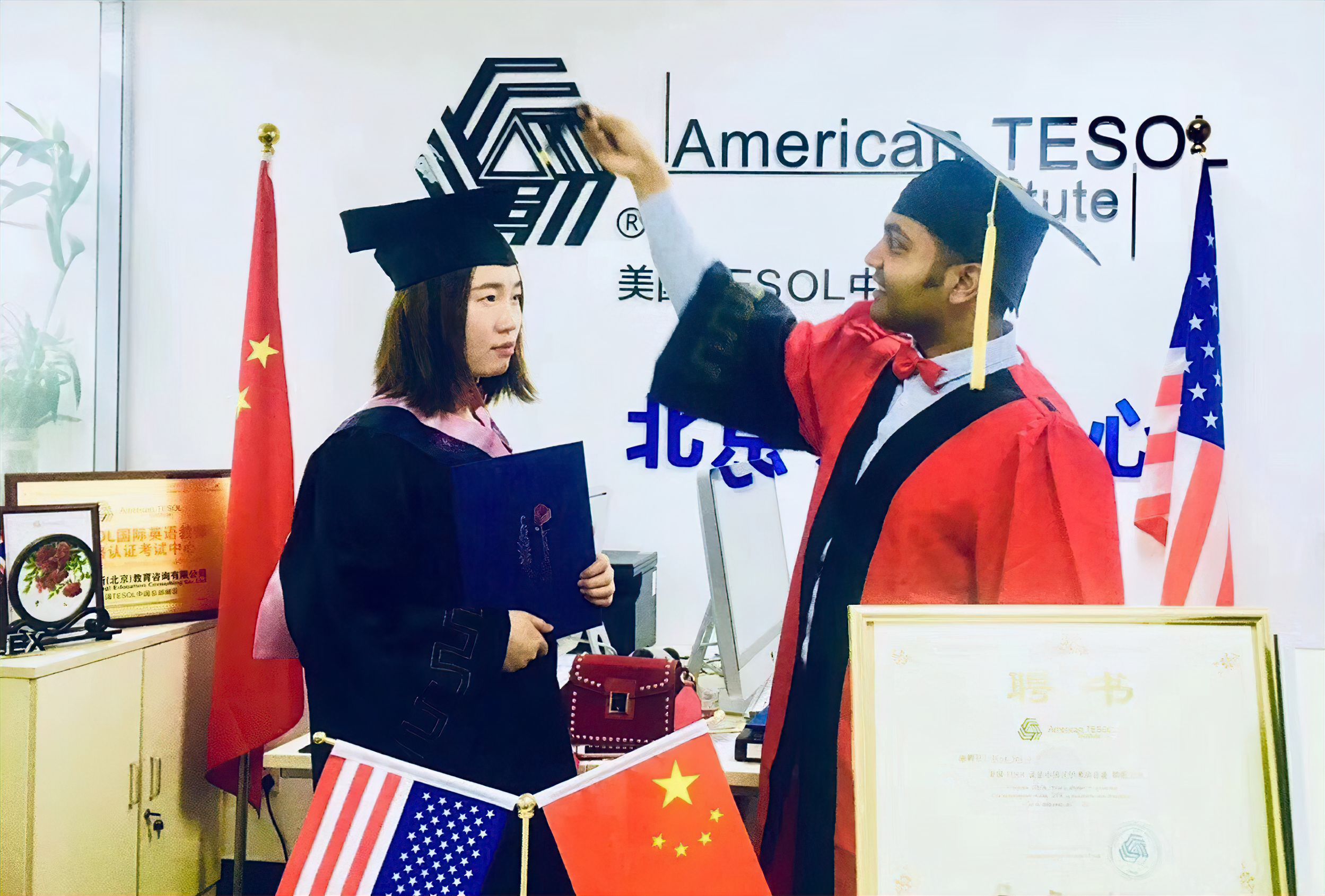 American TESOL Institute - ATI
Teaching English to Speakers of Other Languages