Teaching English in Taiwan
If you hold a Bachelors degree, are a native English speaker, and are looking for one of the most exciting job opportunities you will ever have, you may want to teach English in Taiwan. Getting certified takes only a couple of weeks, jobs are plentiful, and you can earn money, travel, teach (and learn), and add an attractive line to your resume all at once.
Teachers of English to Speakers of Other Language

Few places on earth offer job opportunities like teaching in Taiwan. With a TESOL certification and a college degree in any field, you are virtually guaranteed a job teaching English in Taiwan. The demand for English teachers in Taiwan far exceeds the number of qualified teachers. Don't let this opportunity to work, teach and live in this fascinating country get away from you.


Teach English and Travel Worldwide

If Taiwan is not your first choice of country consider the other possibilities. Virtually every country in the world is looking for English teachers, from Latin America to South America to Asia to Europe. English is the most widely spoken cultural language on the planet today, and as the global economy gets tighter and tighter, English becomes more and more important.


Accredited TESOL & ESL Certification and Job Placement

Whichever country you decide is right for you, teaching English abroad is an unforgettable experience. Most teachers say they learn as much as they teach during their tenure. It is also a great way to foster cross-cultural relationships between countries and peoples, so don't delay. Call American TESOL Institute at (877) 748-7900 for more information.


Teaching ESL & TESOL Job Placement Guarantee

Upon successfully graduating from American TESOL Institute, we take privilege to assist you in getting a teaching job. Our resources and guidance can place you in Korea, Japan, China, Taiwan, Thailand, Europe, or anywhere else in the world. You can also apply for a volunteer teaching job at schools or private organizations. There are many students who opt for etutoring jobs or tutoring jobs at trainees home. The paid tutoring job scale for TESOL and ESL positions varies with location. While considering where to teach it's important to consider climatic, adaptability, kids' response and many other factors. At the American TESOL Institute, we train you in such a way that you will be pleased to work anywhere with highly acclaimed repute and respect. Click here for more information: Online TESOL Certification Course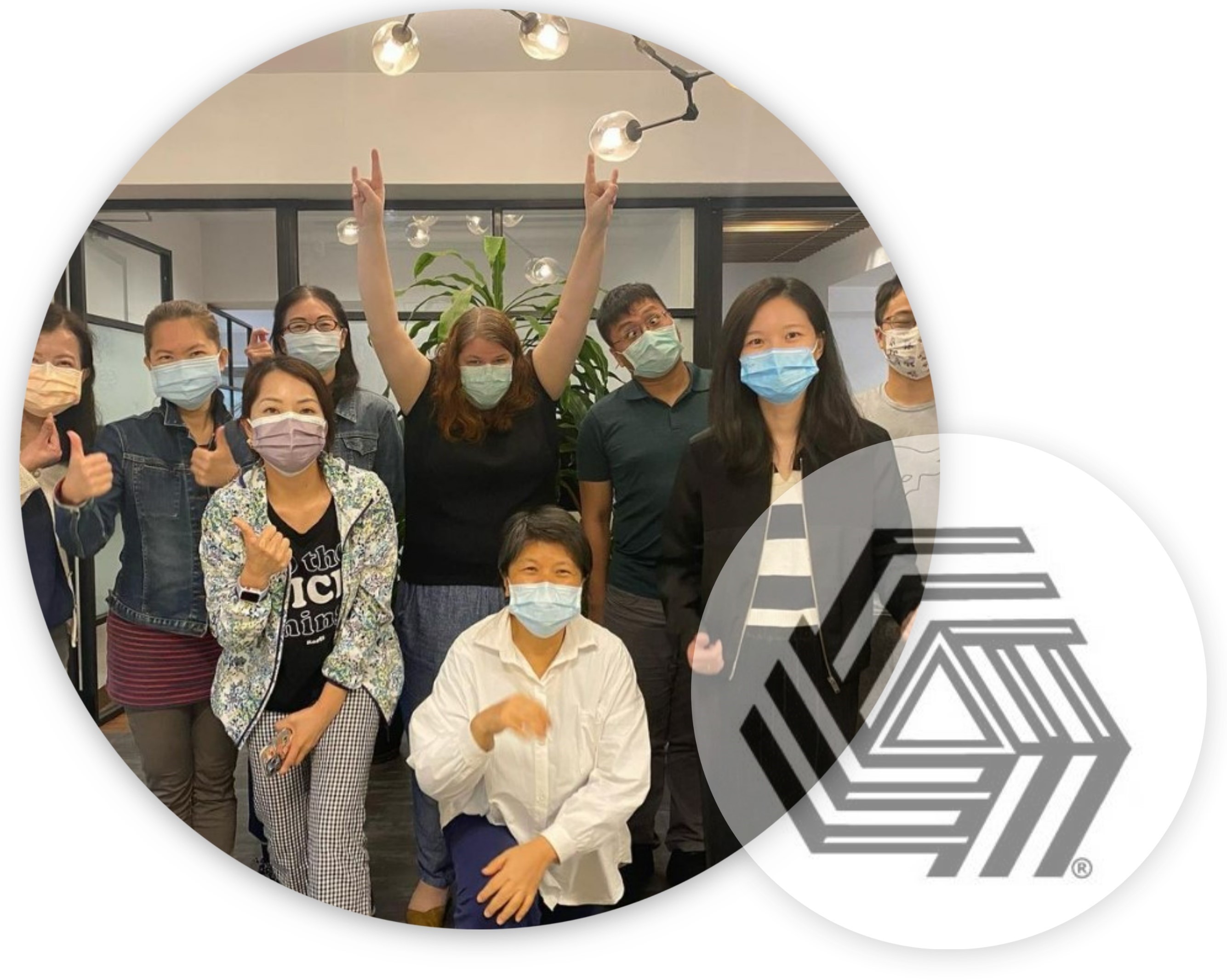 American TESOL Institute - ATI
Teaching English to Speakers of Other Languages