TEACHING ENGLISH IN JAPAN
The demand for English teachers is greater in Asia than anywhere else in the world. Not only is the population booming in China, but countries like Japan have important economic reasons for wanting and needing to learn English. The opportunities to teach English in Japan are bountiful. In that great country, schools pay very well for qualified teachers, and private courses are also in demand.
Teachers of English to Speakers of Other Language

Japan can be one of the more lucrative countries to teach English in. It can also be one of the most rewarding experiences for the teacher. The Japanese are excellent hosts and most English teachers in Japan have a wonderful experience. At the American TESOL Institute we make it easy to find top positions at some of the best language schools in Japan. Our certification courses can be completed in just two weeks, so you could be on a plane to Tokyo before you know it!


Teach English and Travel Worldwide

Whether you speak any Japanese is irrelevant. Our teaching method does not require you to speak the language of the host country. Instead, you will teach only in English. Not only is this easier for you, but your students will learn much, much faster if they cannot rely on their native language at all. The results will astonish you.


Accredited TESOL & ESL Certification and Job Placement

Teaching English is more than a great way to see the world, while getting paid to do so and to learn about another culture. It is also a way to give back to the world and help foster a new era of cross-cultural understanding. Not only will you be bringing a language into people's lives, but also your country, just as they will be bringing theirs to you. For more information about TESOL certification and the opportunities that await, please call us toll free at (877) 748-7900.


Teaching ESL & TESOL Job Placement Guarantee

Upon successfully graduating from American TESOL Institute, we take privilege to assist you in getting a teaching job. Our resources and guidance can place you in Korea, Japan, China, Taiwan, Thailand, Europe, or anywhere else in the world. You can also apply for a volunteer teaching job at schools or private organizations. There are many students who opt for etutoring jobs or tutoring jobs at trainees home. The paid tutoring job scale for TESOL and ESL positions varies with location. While considering where to teach it's important to consider climatic, adaptability, kids' response and many other factors. At the American TESOL Institute, we train you in such a way that you will be pleased to work anywhere with highly acclaimed repute and respect. Click here for more information: Online TESOL Certification Course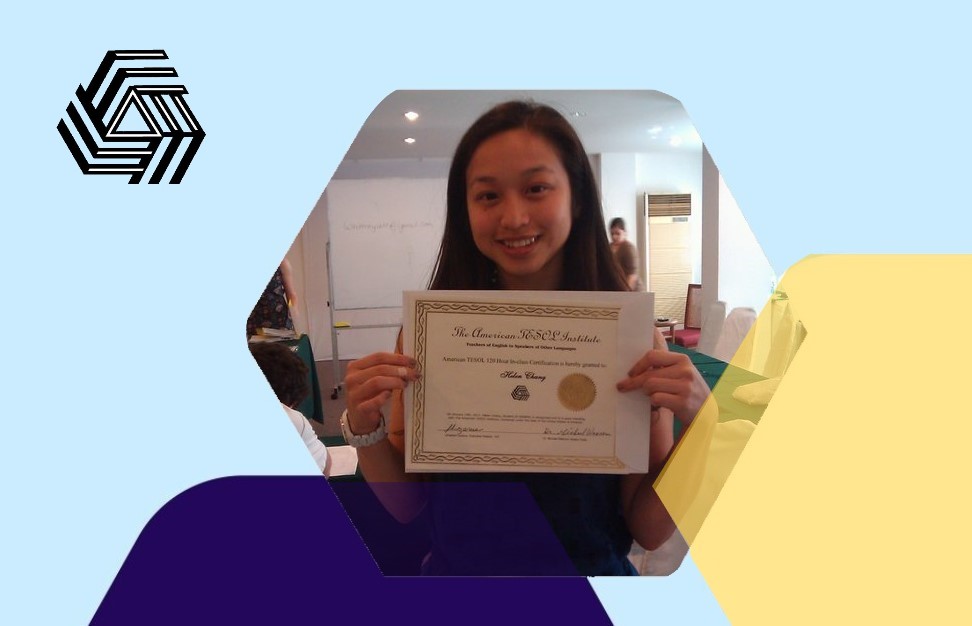 American TESOL Institute - ATI
Teaching English to Speakers of Other Languages