ESL INTERNATIONAL - TEACHING ABROAD
People who teach English as a second language not only provide an amazing service to students of all ages, but also these teachers have the opportunity to travel to amazing new locations. If you're thinking about becoming an ESL teacher, it's a good idea to take a look at the programs available in a number of different countries. Many teachers prefer to teach in countries where English is one of the primary languages spoken. You can find a surprising number of English language programs in Australia, Ireland, Canada, the United Kingdom and South Africa.

If you want to teach in Ireland, you have several different schools to choose from. You can inquire with the European Language Center of Ireland or American College Dublin. If you want to work for a small school amidst some of the most beautiful scenery in all of Ireland, you might want to look into opportunities available with the Clare Language Center. If you've always wanted to visit Australia, you might want to look into teaching opportunities with one of the accredited English language programs there. In Sydney, Australia you will find the Australian Center for Languages. There are also a number of schools in Australia that specialize in teaching English to exchange students from around the world. These schools are always looking for qualified and enthusiastic teachers. If you're interested in visiting South Africa, you can finance a long-term trip by teaching English in one of the smaller English language programs throughout the country. Some of the programs of note include: The Little School of English, Sunny South English School, and Cape Communication Language Center, just to name a few.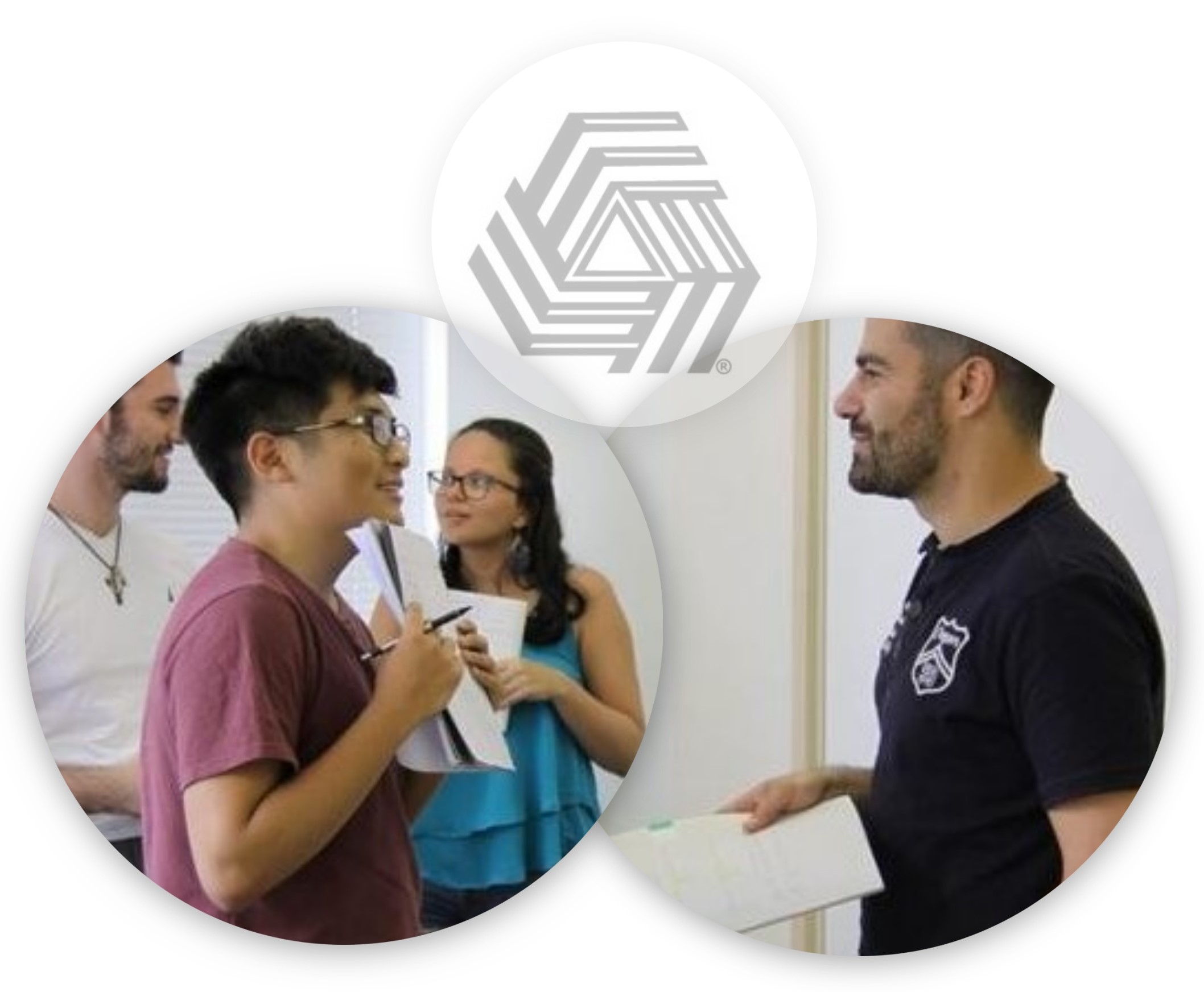 American TESOL Institute - ATI
Teaching English to Speakers of Other Languages