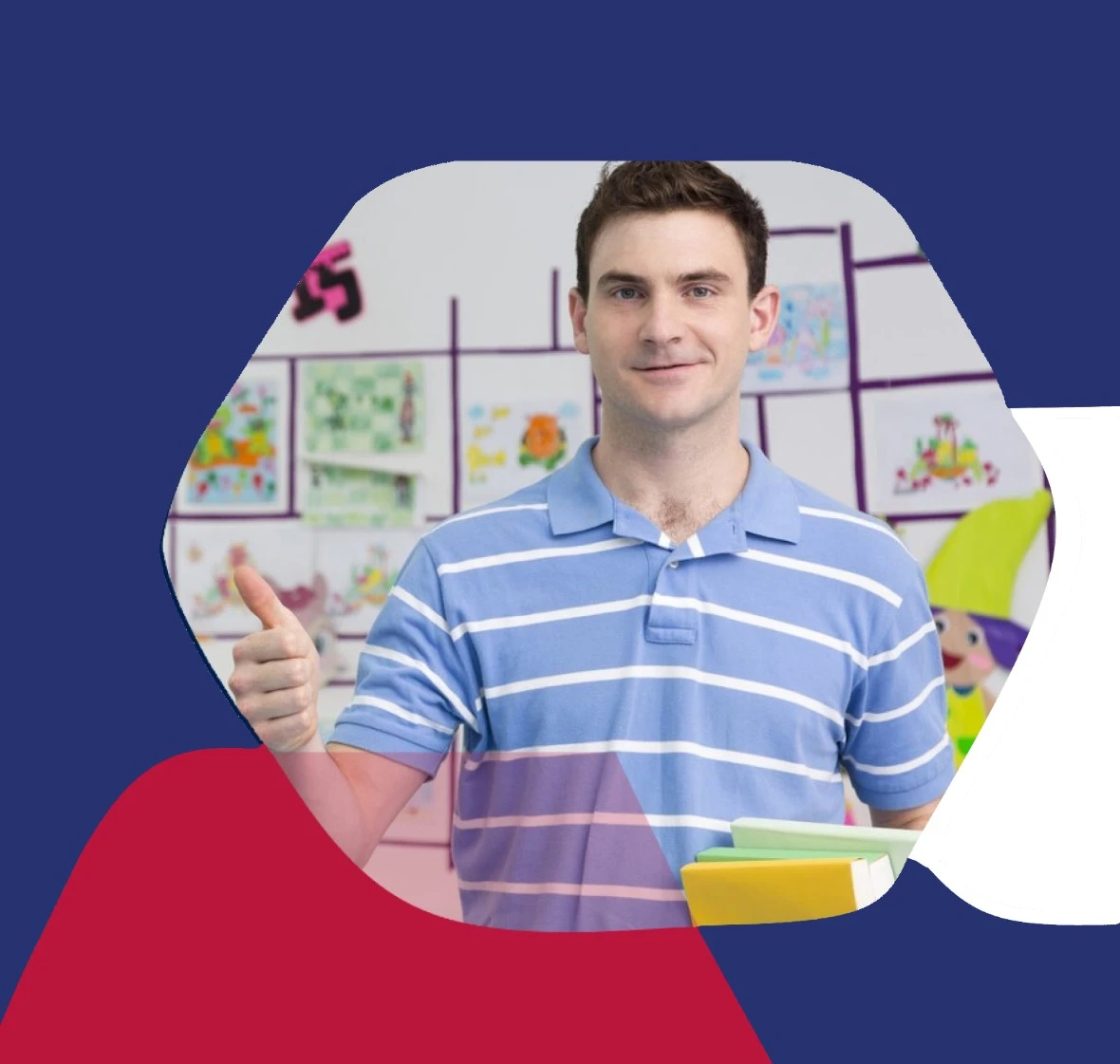 American TESOL Certification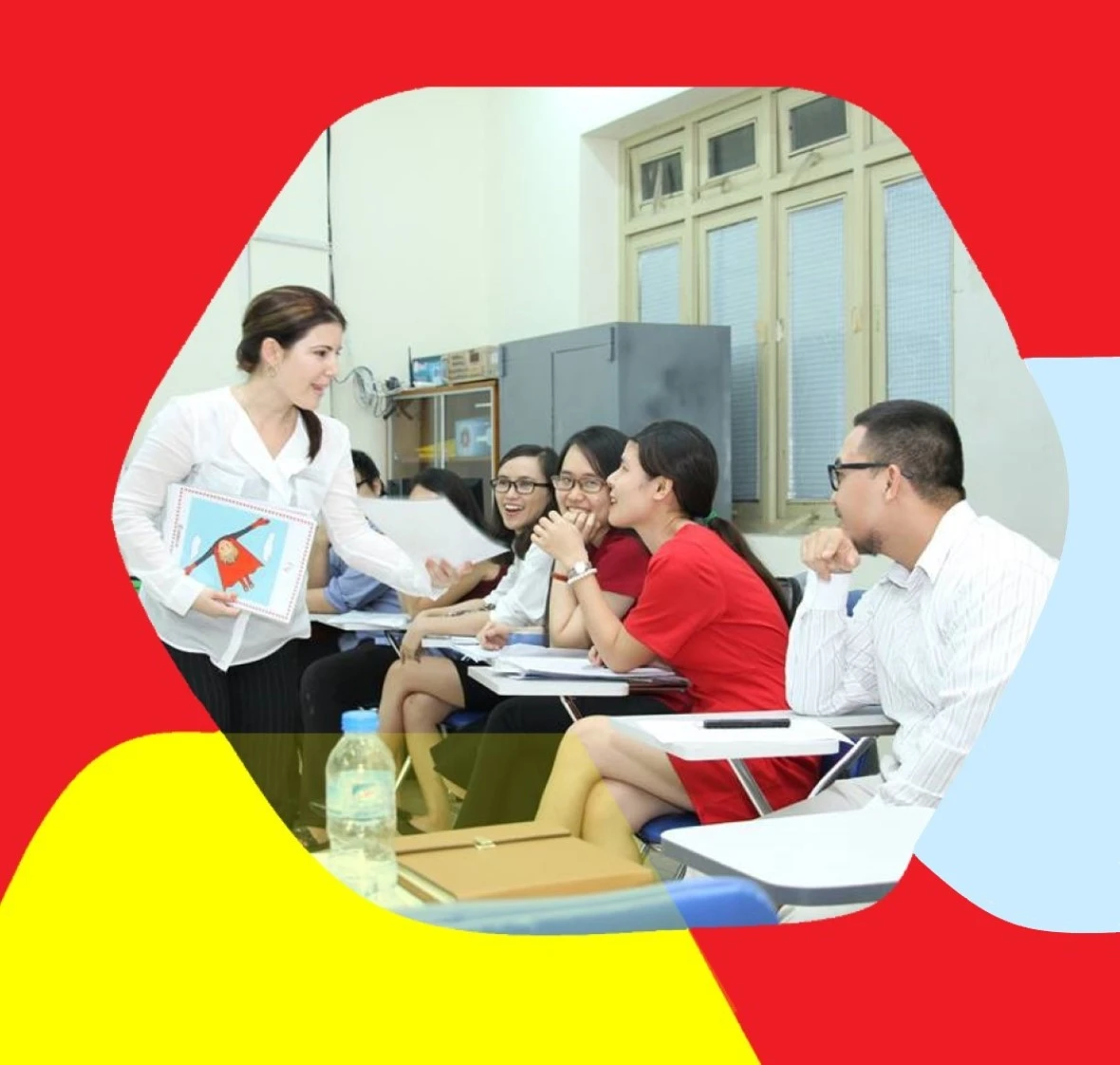 Online TESOL Certification
Online TESOL Certification
enables individuals to create a unique learning environment, study at their own pace, and fit curriculum into a busy lifestyle.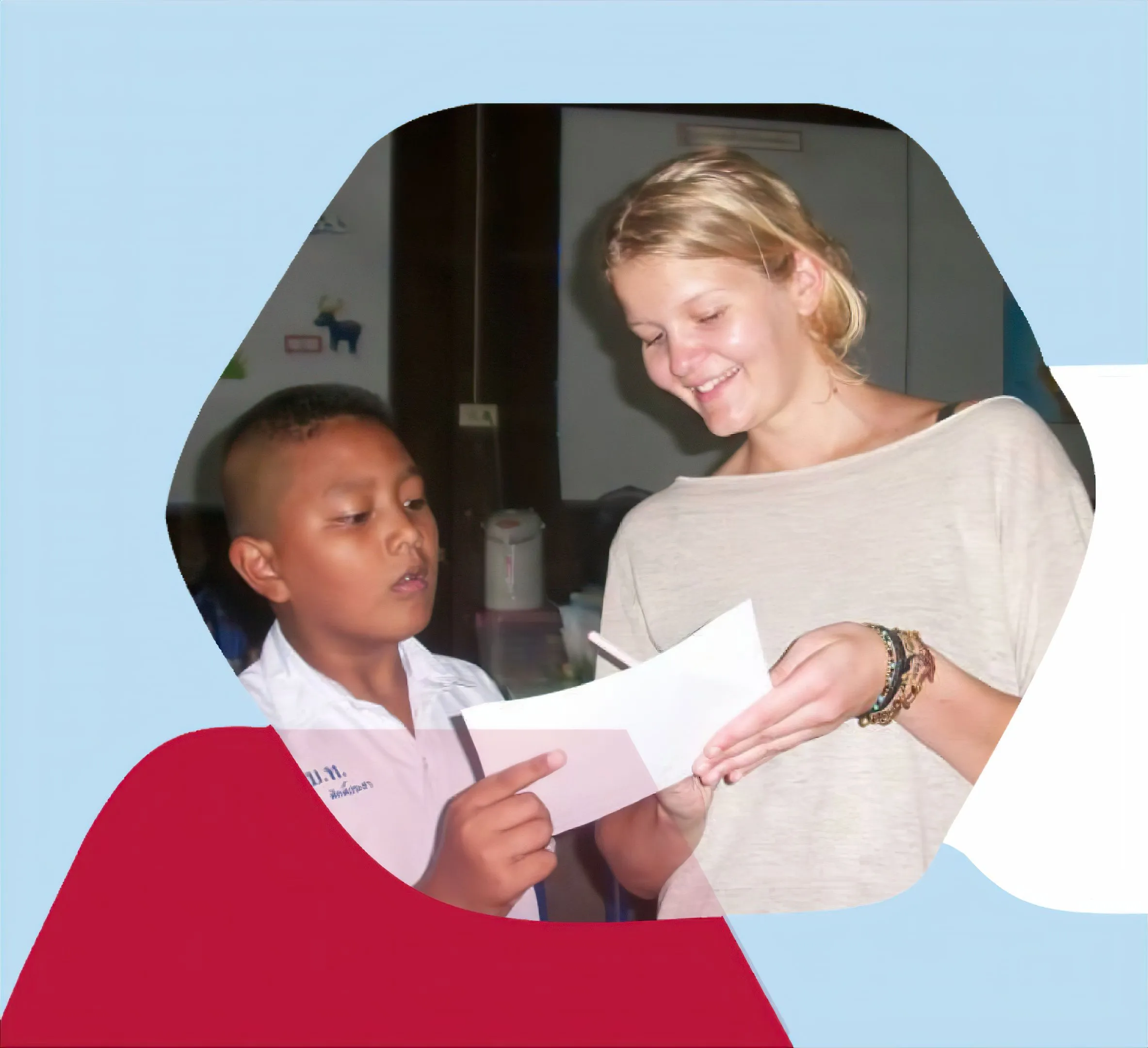 Teach English To Children
Become
TESOL Certified
to teach English to children online and abroad worldwide.
TEACHING ENGLISH TO SPEAKERS OF OTHER LANGUAGES (TESOL) CERTIFICATION & CAREER SERVICES
Become an English teacher. American TESOL Institute provides TESOL training, and supports graduates with job placement teaching English worldwide.
TEACH ABROAD
Upon completion of a TESOL certification course individuals can teach English as a second language worldwide. American TESOL graduates receive optional ESL job placement teaching English, and typically teach non-native English speakers the basics of English online, or while living and working abroad.
TESOL and TEFL teachers are trained to meet general academic requirements for teaching ESL which provide opportunities for ATI teachers to excel in a variety of environments. English as a Second Language courses are offered globally in most public and private school systems.
TESOL COURSES & TEACHING ENGLISH
TESOL courses provide opportunities to teach English in your community, online, and abroad. American TESOL Institute supports graduates in finding teaching opportunities in Asia, The Middle East, Europe, Latin America, or anywhere else in the world where
ESL positions
are available.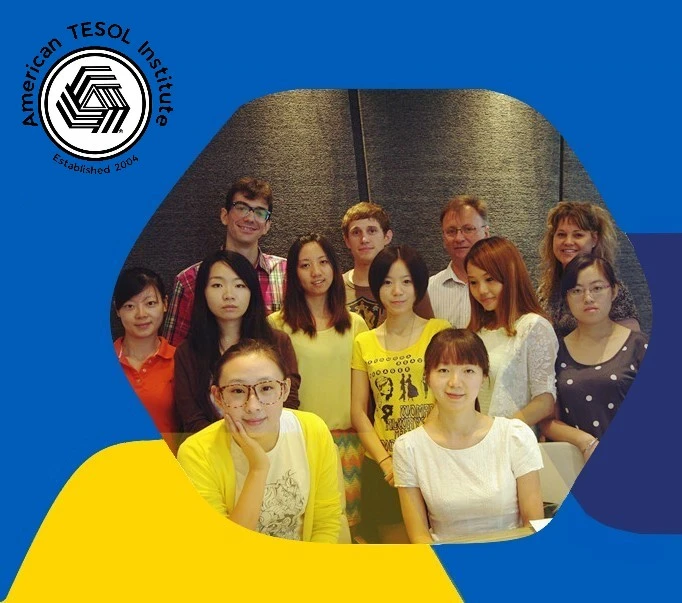 MISSION & VISION
American TESOL Institute (ATI) was incorporated in 2004 to meet the global demand for professionally trained English teachers, and provides TESOL Certification.
American TESOL Institute's vision is to help build a world in-balance through education, and build on existing strengths to maintain an international reputation as a trusted provider of vocational training.
American TESOL Webinars & Media